Easy come. Easy go.

Perfectly situated between Congress Park and City Park, Metropolis is urban excitement at is most convenient.
CONTEMPORARY COMFORTS.

With unbeatable views, Metropolis is a pet-friendly community that features designer kitchens with modern finishes, stainless steel appliances and breakfast bars, plus closet organizers, a fully-equipped fitness center, and free Wi-Fi.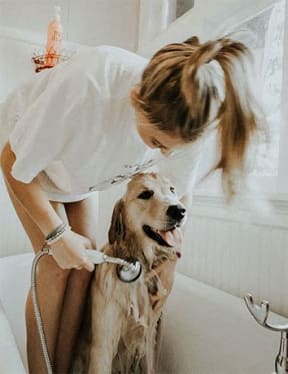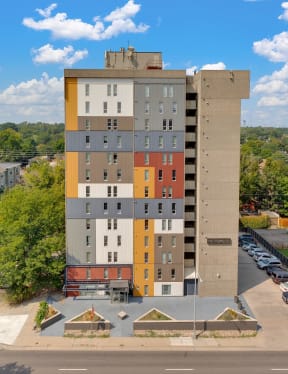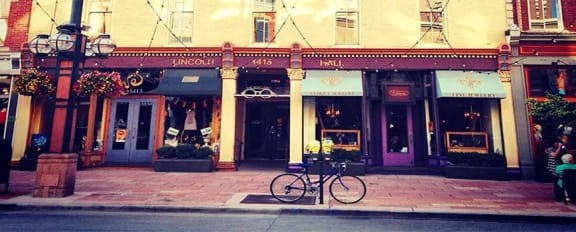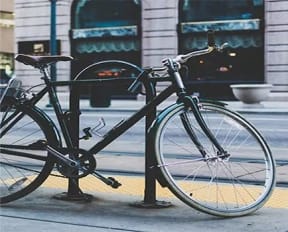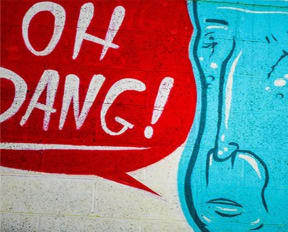 WHAT'S IN THE HOOD.

Congress Park is known for its quiet vibe, solid public transit options and can't-miss dining on Colfax. Metropolis is across the street from Trader Joe's and within walking distance to a variety of restaurants and bars such as Snooze Eatery, Starbucks, Einstein Bros and The Bar Car.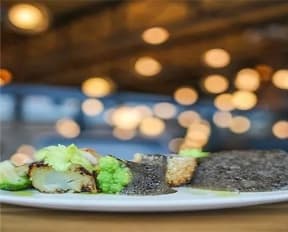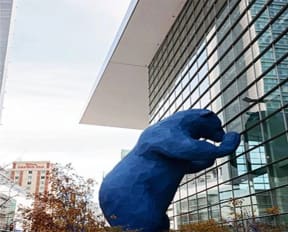 RESIDENTS
ARE TALKING.

Testimonials
I love this location and the people here! They are so nice! The location is so close to everything I need.

- Michelle
Quiet, underground parking, new appliances, little to no complaints if any.

- Aaron L.
Being able to divide the rent between 2 people with a simple, user friendly account is amazing. No random fees, just put in what you want to pay and save your payment easy, boom. It makes paying rent a breeze so thank you.

- James H.
I would say that it is a great place to live, the staff is very helpful and kind, as well as the maintenance team gets work orders done in a timely matter. It is just an over all great place to live.

- Krystine N.
We really enjoyed our stay at Metropolis The staff was always very responsive, and we never heard any of our neighbors. It's a great starting point if you move to Denver and are looking for a centrally located, affordable place to live.

- Miranda K.
Parking can be hit or miss, usually pretty quiet, decent apartment, great location.

- Hannah C.
I enjoy it greatly. It's quiet, clean, with a good location and great customer service.

- Jessica K.
I've been living in the Metropolis Apt for more than three months now. The staff was fun bringing me to my New home with a beautiful view of the South side and Pikes Peak. The place is very clean, quiet and the neighbors (even the dogs) are really polite and friendly.The neighborhood is amazing, walking distance to just about everything you need and safe with lots of friendly people along the way.I recommend this place to anyone that want to live Colorado!

- Darrell J
Heller has been great throughout our time renting at Metropolis Apartments. She is always able to answer our questions and made the move in process easy! Maintenance requests are completed next day and done correctly.

- Diggin D.
CLEAN-REMODELED-ECO FRIENDLY-VERY NICE!!. I live in the Metropolis apartments and they are classy and nicer than the LoDo 2,500 a month loft I lived in at 2101 Market. The kitchen is stellar and I love the approach the owner has taken. Renewable, sustainable, yet affordable living. The floors are beautiful and with any real hard wood floors, they require a lot of care. Care that I am willing to maintain to live here.

- Stephanie S.
Very happy we moved in the middle of May the staff is helpful as well as maintenance beautiful apt and view Thank you ?

- Karma O.
PROPERTIES YOU
MIGHT ALSO LIKE.

Properties you might also like
1444 Saint Paul Street
,
Denver
,
CO
80206
1303 Columbine Street
,
Denver
,
CO
80206
1443 Elizabeth Street
,
Denver
,
CO
80206